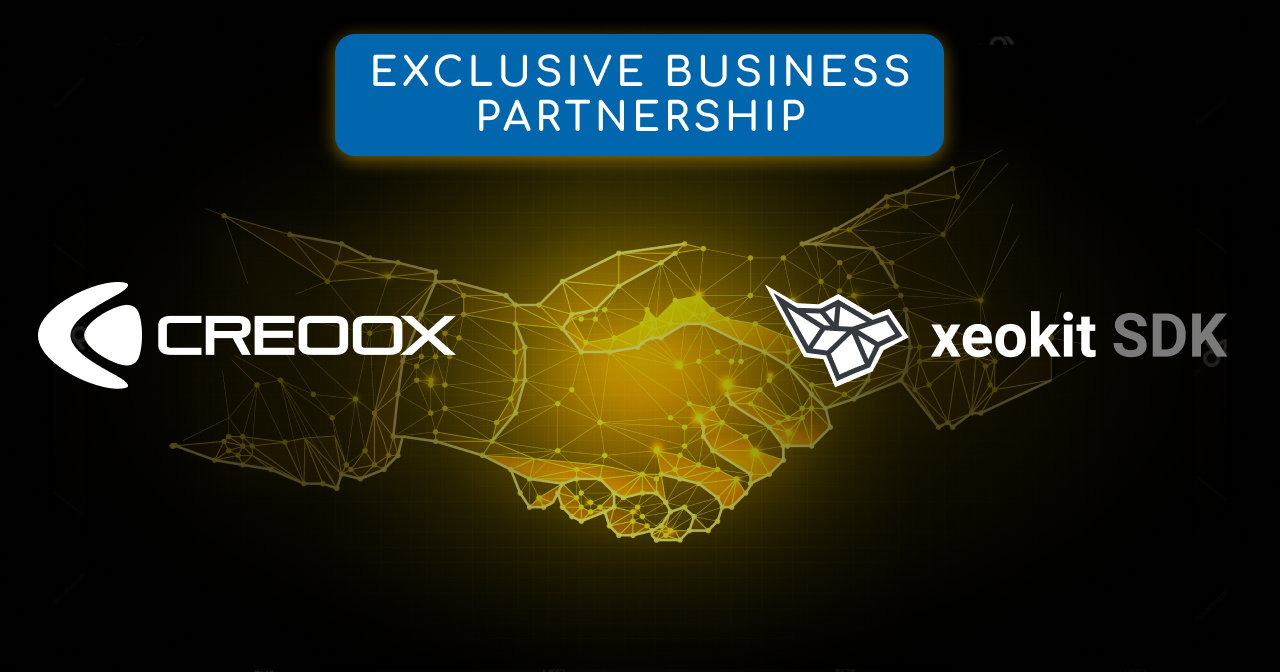 Creoox & xeoLabs partnership
We are expanding our BIM competence!
We are proud to announce that Creoox has become the official and exclusive business partner of XeoLabs and Lindsay Kay. Together and within a strong partnership, we are strengthening our exciting journey into the 3D digital world. Another high quality product has been added to Creoox portfolio. It perfectly fits into our strategy of democratization of BIM process through integrated digital solutions.
Xeokit SDK is a 3D online Viewer library for BIM and AEC projects, built to allow high performance discovering large 3D and IFC models in the browser.
Main benefits:
Fast loading of large models
Fast rendering of complex objects
Full-precision geometry support
100% hosting freedom
100% data management & protection freedom
Want to know more?
3D viewer