Dedicated 

BIM PlugINs for Manufacturers of Building & Architectural Products.
Online Configurators - BIM & CAD
Dedicated & 100% Customised online configurators embedded on Manufacturer's website allow for unlimited configuration simple or complex products.
Give Architect and Engineer the chance to utilise full potential of your product in order to fulfil their project needs.
PlugIN – Tekla Structures
Our Tekla experts have practical experience in using Tekla for Projects and what is more important Tekla API is fully known.
We have experience in development of dedicated Tekla PlugINs which can be placed in Tekla Warehouse.
Key words: Tekla Structures, Tekla PlugIN, Tekla Warehouse, Trimble Tekla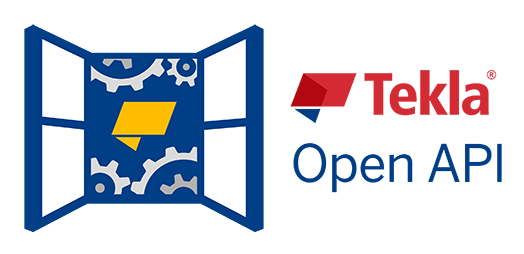 PlugIN – Autodesk Revit
We develop dedicated Revit PlugINs.
Thanks to modern and effective technology Revit PlugIN can open your online Product Catalogue and bring your Static or Configurable products directly to Revit BIM Projects.
Efficient solutions based on Single Source of Information support our Clients and users of their BIM Objects.
Key words: Autodesk Revit, Revit PlugIN, Dedicated PlugiN