BIM & Digitalisation
We provide and promote effective process of Digitalisation building, architectural & MEP products.
Your BIM ready Objects can be based on existing file formats or can be effectively modelled from scratch.
Our technologies allow for automatic generation of static BIM & CAD objects as well as intelligently parametrised & configurable models.
Products data (geometry & information) is manageable from the single source of truth, meaning multiple BIM formats generated from single product data
Dedicated PlugINs
The core of our technological competence allows us to build customer-customisable online Configurators. Meaning that if your BIM Product is configurable, then our "on-the-fly" BIM & CAD files generators will instantly generate relevant BIM Object for you.
On-the-fly generation technology allows for full control of geometrical information (LOG) as well as metadata (LOI). As a result, Level of Development (LOD) is highly controllable.
Online configurators support generation of the following native BIM formats: Tekla, Revit, Archicad, Allplan, IFC and more.
Apart from BIM, CAD generated files formats include: DWG, DXF, STEP, SAT, IGES and much more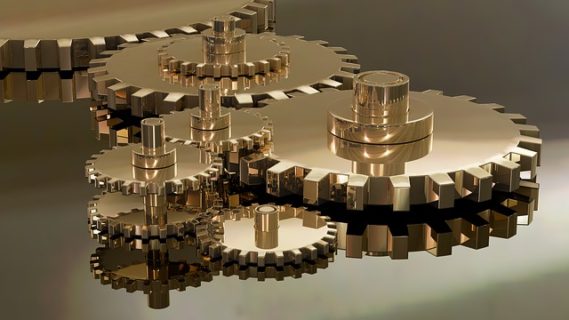 Solvers & Calculators
Our core competence comes from Structural Engineering software, therefore we offer Finite Element Analysis (FEA) solvers allowing for advanced analysis and optimisation of building structures and building elements such as Beams, Frames, Plates. Analysis can cover various types of Load Cases and Load conditions and can follow international calculation Codes, Standards and Norms.
Several type of solvers & kernels are already developed. We also offer bespoke, customised development in the area of structural & building engineering.
3D Viewer for BIM & AEC Graphics
Finally, we allow for highly efficient on-line visualization and navigation of 3D objects and BIM models by displaying them in any web browser.
Unique conversion from IFC to .XKT native format allow xeokit viewer allows you to take full advantage of webGL technology and GPU to enjoy your 3D models and BIM objects.
Our experience in digitizaton of the AEC industry combined with the knowledge of top WebGL technology experts has given us the opportunity to present probably the fastest online viewer for 3D & BIM objects.